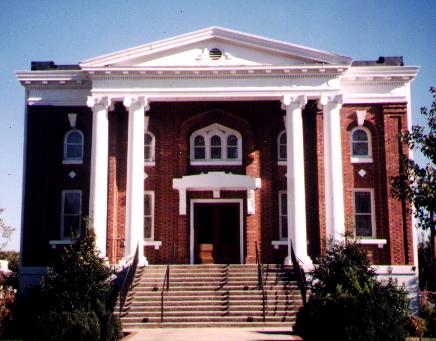 Return to Prayer Center
November 2000
A Prayer of Thanksgiving
for Our Five Senses
Creator God: We come before you with thanksgiving for your gift of life. We praise you for health and strength and for the promise of each new day. Today we offer you special praise for our senses, with whose aid we perceive the world you have given us for a habitat and are able to enjoy your gift of life with a holy joy.
We thank you for eyes to feast on the many moods of the landscape about us and to receive messages of support and tenderness from other eyes.
We praise you for ears to follow the wondrous maze of a Bach fugue or to set our souls marching with a Sousa march.
We give you thanks for noses to inhale the fragrance of violets and to crinkle with delight at a whiff of salt spray. We praise you for mouths to welcome the taste of freshly roasted coffee or long-pampered cheese and to share in the doxology of a kiss.
We thank you for hands to pet a dog and for fingers which can intertwine with other fingers to express an understanding too deep for speech.
God, we thank you from the depths of our hearts for these joys and the joy of life -- in the name of him who loved life and lived every moment of his life fully, Jesus Christ, our living Lord. Amen.
If you have questions or comments, email Tony Grant

Copyright 2000 York Associate Reformed Presbyterian Church
Last Modified: 10/11/00