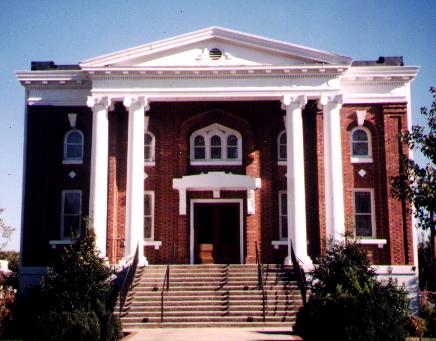 Trouble and Temptation
Prayer
January 2008
Lord, we all desire peace and love and a good life and lots of happiness.
But sometimes we have trials and troubles, and these trials remind us that we are not at home. We ask why bad things happen to good people. Perhaps to teach us that we should not have much hope in worldly things.
In this world, we are often in conflict and are often contradicted. Even when we do well and mean well, we are misjudged by others. Perhaps the reason why such things happen is to keep us humble, to shield us from our own arrogance and pride.
When people give us no credit, when they do not think well of us, then we are more likely to seek you, O Lord, and dwell entirely in your loving embrace.
Therefore, we ought to root ourselves so firmly in you, O Lord, that we will not need the approval of people.
When good and Godly people are afflicted, tempted, and tormented by evil thoughts, they realize clearly that their greatest need is God, without whom none of us can do anything good.
Saddened by our miseries and sufferings, we turn to you, Lord, and depend upon you only.
So long as we live in this world, we cannot escape suffering and temptation. Thus, it is written in Job: "The life of man upon earth is warfare." Therefore, we must guard against temptation and must watch in prayer lest the devil succeed in deceiving us. No one is so perfect or so holy as to be free from temptation.
No state or condition is so holy that temptations and trials will not come. We are never safe from these things as long as we live, for they come from within us. And when one temptation passes, another comes.
Yet temptations, though troublesome and hard, are often useful to us, for such things humble us and purify us and instruct us.
All Godís people have had temptations and profited by them to learn lessons in godliness and holiness.
Many people try to escape temptations, only to fall into yet another temptation. We cannot conquer simply by fleeing, but by patience and true humility, we become stronger.
If we trust in you Lord, and lean not much on worldly things, that is a sound basis for overcoming most temptations.
Walk with us then Lord and give us that trust. We have faith Lord. Give us faith indeed. Amen.

If you have questions or comments, email Tony Grant

Copyright 2000 York Associate Reformed Presbyterian Church
Last Modified: 01/14/08