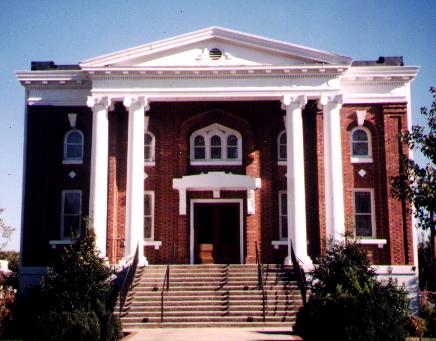 Return to Prayer of the Month
A
Prayer
for
December 2003
Christmas
Our loving God: we thank you for giving us a chance once again to celebrate the birthday of your Son.
We remember with awe the signs of his arrival: the glorious singing of the angels, the beckoning twinkle of the star, the hushed stillness of the night.
We praise you for all who welcomed him: for sturdy, reliable Joseph, for beautiful gentle Mary; for the shepherds, confused but openhearted, for the wise men, astonished and deeply moved, and even for the cattle who looked on curiously and shared their home with him.
Father, we pray that our hearts may always be open, not just to the Christ child, but to all your children of all ages, all nations, all colors. As you sent Jesus, not just to his own people, but to all the world, as a bearer of the Good News of your love, so let us carry the Good News into a divided and hurting world, beginning with ourselves, our families, congregation, and community.
Make the spirit of Christmas linger in our hearts throughout the year that we may freely and happily share your gifts with others.
We pray for those who have never heard the story of Jesus, that they may have a chance to hear it and to respond to his loving claim. We pray for others whose lives at this time are so filled with hate, violence, and fear that they are unable to believe in your love.
We pray especially for children around the world. We pray for children for whom the day will bring nothing but more hunger, more dirt, more abuse. Help us to help them, so that their suffering may be relieved and their spirits lifted with hope.
Reduce everywhere the murderous noise of war, so that the whole world may enjoy the stillness of Christmas Eve and clearly hear the song: "Glory to God in the highest heaven, and on earth, peace, good will among the people."
We offer this prayer in the name of the Lord Jesus, the Christ, our Savior. Amen.

If you have questions or comments, email Tony Grant

Copyright 2000 York Associate Reformed Presbyterian Church
Last Modified: 8/18/03